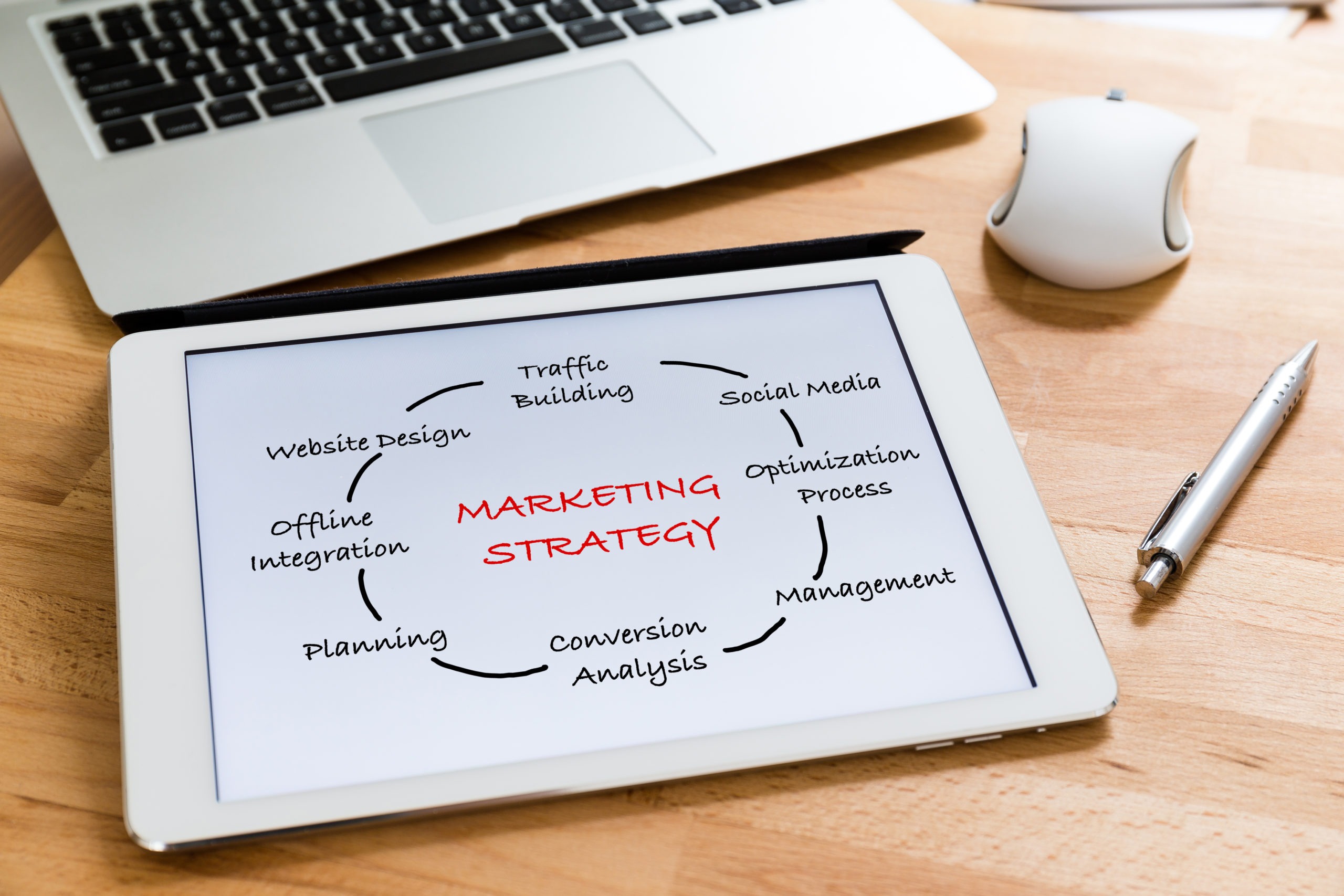 Why Do You Need to Invest the Time?
Search engine optimization is a method that has a proven track record of success. More visitors will come to your site as it climbs the rankings, and they will be converted into consumers.
It's possible that getting there will take a long time.
Unless you pay with a PPC campaign, getting to the top of the search engine results page does not happen overnight. Content marketing is one of the most critical activities to maintain even as your SEO success grows.
How to Develop a Long-Term SEO Strategy
It all comes down to being well-prepared ahead of time. If you have to begin somewhere, why not with the plan? Make sure to include everything on this list in your long-term SEO strategy.
Spend time getting the technical components of your website ready so you can get started with your best foot forward.

You may want your website to appear amazing, but think about how a design will hold up for the people you expect to bring in before diving into the latest design trends. 

Produce high-quality material. Internal linking connects the material on your site, which search engines enjoy, and users appreciate being able to navigate effortlessly.

While your goal should be to create material that is good enough to be linked to without assistance, tactics like guest posting can help you obtain connections to your site.
Trying to Improve Your SEO
Every stage is more than a one-time chore that you may do and move on from. SEO must be a continuous activity in order to evolve and improve. You may always make modifications to improve your SEO in the long run.
Want to learn more about it? Contact us for more details!