Project Description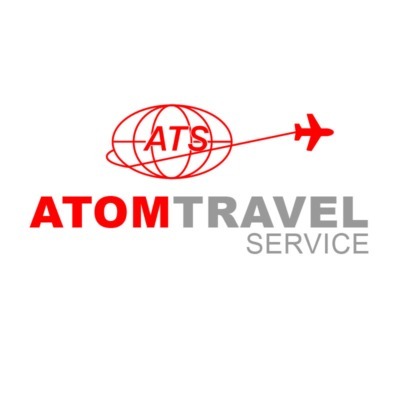 Atom Travel, the number 1 travel agency in Mauritius, entrusted Eruption with the redesign and development of their website, atom.mu. Before Eruption took on the task, the website was nowhere near the first page of Google results for the most relevant keywords.
Not only did we do a complete redesign and upgrading of the website's features, but we also optimised the contents to improve the search-engine ranking of the website. The results after only 3 months were outstanding: atom.mu was ranked first in Google search for several keywords such as "best travel agency mauritius".
Eruption also manages the Atom Travel Facebook page, posting on a regular basis on the promotional offers of Atom Travel, driving traffic to the website. To date, atom.mu ranks first of all Mauritius based travel agencies' websites according to alexa.com.